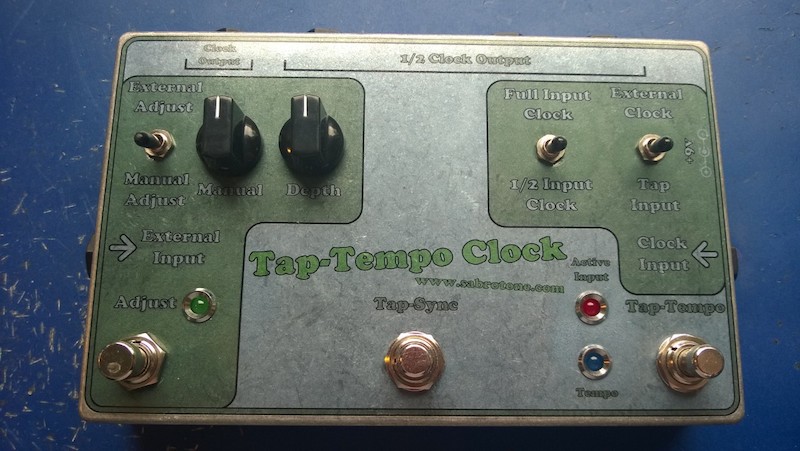 Update (25.04.2016): The new version (v2) is up and running, and I'll try to share as much as possible on github.
Example schematic (not yet verified)
Update (09.07.2014): And here's the new vero layout! Unfortunately I haven't verified this one as I patched my original, faulty board rather than creating a new one. But I have looked it over and it should be good 😉
For those few of you interested in building this for yourself, I'll try to stock the shop section with a few pre-programmed Tap-Tempo Clock chips as soon as the empty ones I ordered arrives. If possible I'll also include a 20-pin DIP socket and the 8MHz crystal.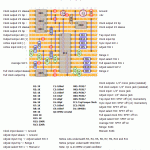 Tap-Tempo Clock box keeping my tremolo sync'ed.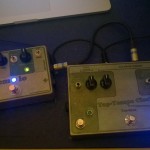 (more…)