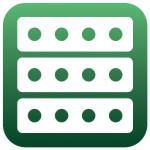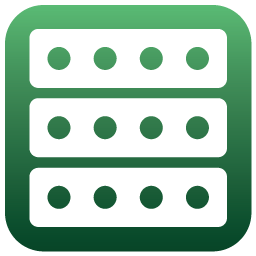 I've just about finished the first major update to StripboardCAD. What remains now is a bit of testing, and the App Store submission process.
This update is all about fixing an annoying issue with some layouts missing some of the parts list; an issue I discovered right after the initial release. Along with the bug fix I've rewritten most of the layout generation engine, adding some more options and general tweaking.
As a bonus I've added a few requested features that were easy to implement, amongst them the ability to create layouts with the component values printed directly on (rather than the label).
Full change log when everything goes live. And I welcome feedback, of course 🙂

Update (15.08.2015): The update is now making it's way to the App Store, hopefully soon 🙂
I've added a change log page for keeping track of what's being added as time goes by. Also, do let me know if you have issues, requests of ideas of improvement 🙂